Difilippo Triplets Enterprises
Reuniting with ASJ for the first time since 1996
Passing our Gold Ranger Powers to ASJ using the original, screen used golden power staff!!!
Morphin Network Interview by Mike Fallin at Power Morphicon 2022
Passing The Power To Jason
Additional Videos
Morphin Network Interview at Power Morphicon 2022 by Mike Fallin
Passing The Gold Ranger Powers to Jason
Power Morphicon 7 promo video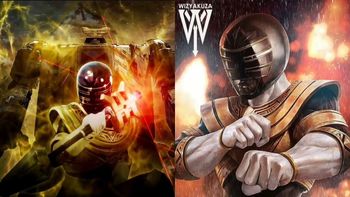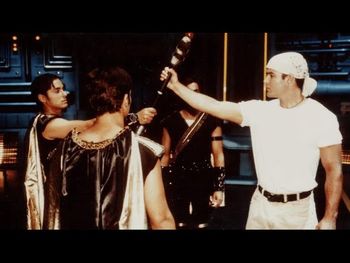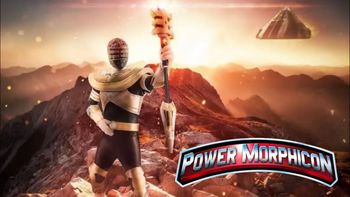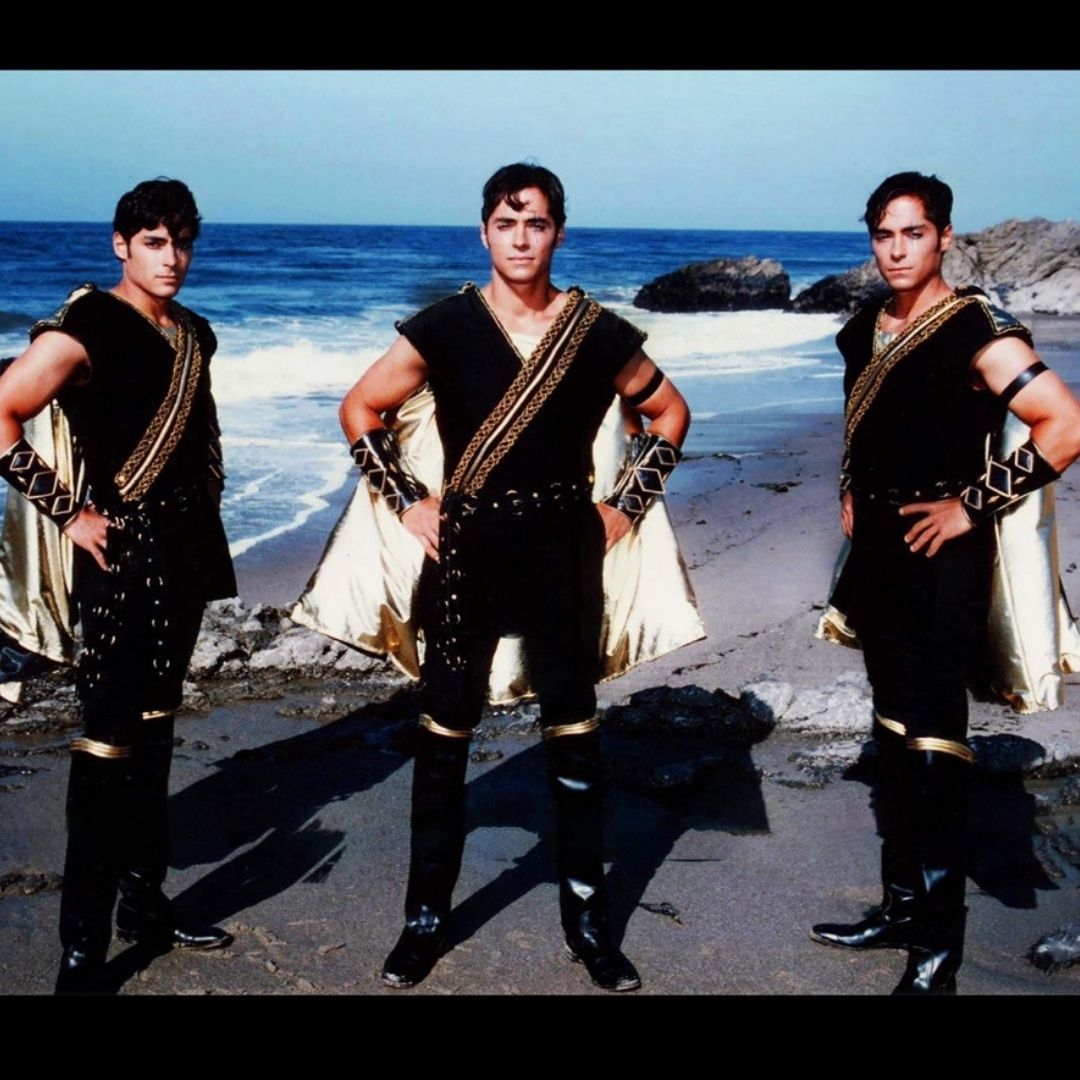 Who We Are
Our names are Tim, Teddy and Tommy DiFilippo. We are known as The DiFilippo Triplets, American Actors of Sicilian descent. We were born on October 24th, 1970, in Providence, Rhode Island. Tim was the first born at 6:17am; Teddy was born second at 6:19am, and Tommy was born third at 6:22am. Recently we have reunited after 20 years working outside of the entertainment industry and are together again! Check out our bios to find out more about us.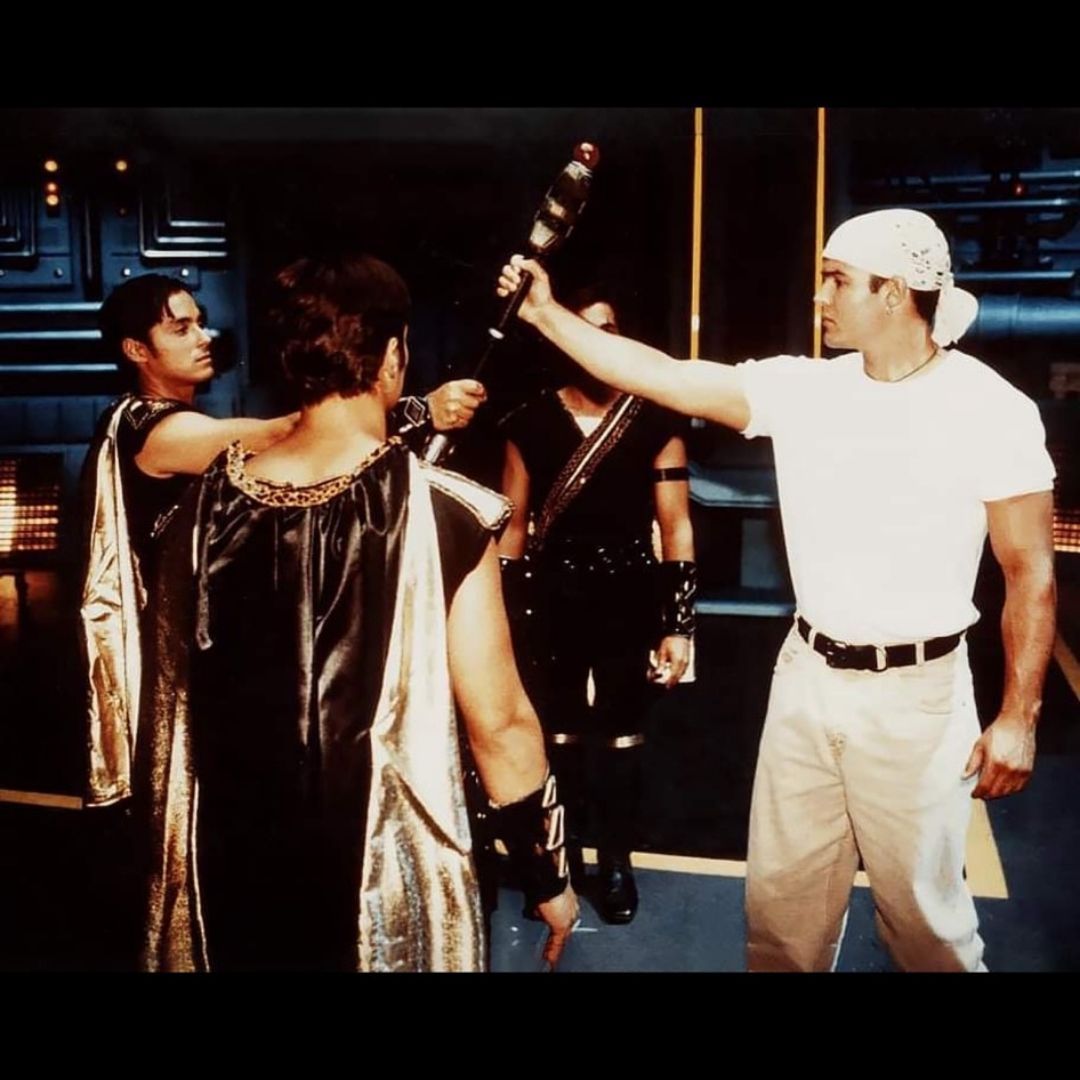 What We Do
Since the 90s, we have appeared on everything from late-night talk shows, commercials, TV, film and magazines. We started our careers as print models and advanced up to appearing on shows like The Tonight Show with Jay Leno and Boy Meets World. We have reunited after 20 years to rejoin the entertainment industry. You may remember us from our role as Trey of Triforia, The Original Gold Ranger on Power Rangers Zeo series. Recently, Hasbro introduced our Power Rangers Zeo lightning collection figure; this gave rebirth to our character, and fans contacted us requesting to meet us in person and sign their action figures and collectibles. We LOVE our fans!
Our Experience
As mentioned above, we have appeared on a several different shows, commercials, and movies.
Our national TV appearances include Entertainment Tonight, The Tonight Show With Jay Leno, MTV Singled Out, and more!
Our film & television roles include the Original Gold Ranger on the Power Ranger Zeo series, Step by Step, Boy Meets World, and others!
We have been featured in a number of different settings and film projects. Learn more about who we are today!