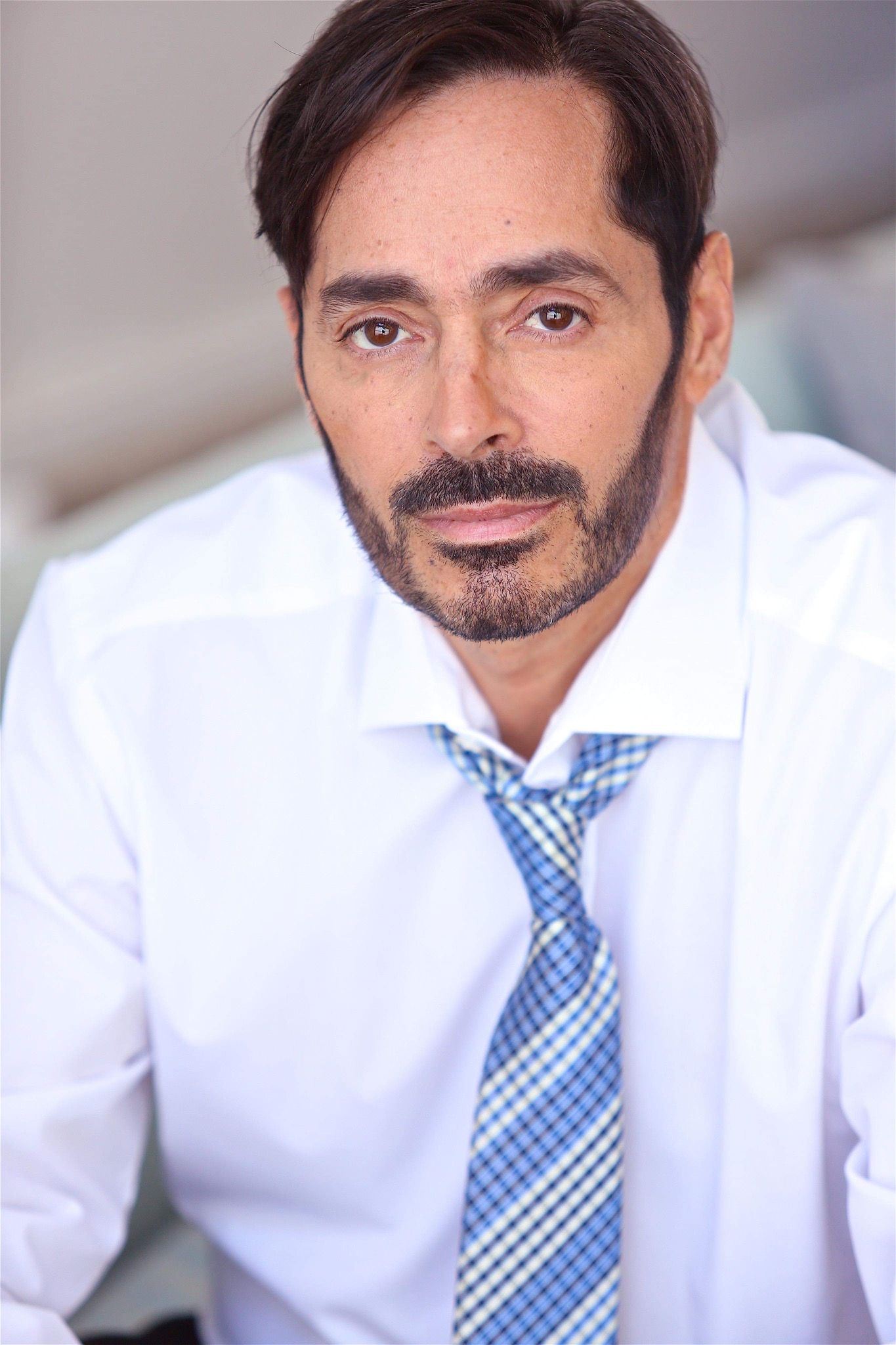 Tim DiFilippo
I was born in Providence, Rhode Island, on October 24, 1970, at 6:17 am. I'm the firstborn of the three. Teddy was born second at 6:19 am, and Tommy was born third at 6:22 am. We were born at Women and Infants Hospital, a teaching hospital. We have two older sisters, LeeAnne — two years older, and Christine — one year older. Our parents wanted a boy, and they got three of them. They got much more than they asked for as we were a lot to handle when we were little. My dad says he has a secret — "he had one sock on and one sock off". (Rolanda interviews our father talking about his secret on our YouTube — Rolanda Part 1: 17 minutes in)
I studied business at Rhode Island college. I also played baseball as a pitcher and I played center field. I was 6-1 as a pitcher and I loved the game and still do. When my brothers and I were 20 years old, we pursued acting and modeling jobs for four years in New York. At 24 years old, Tommy and Teddy moved to Florida to pursue professional golf. Soon after, I saw that Leeza Gibbons was looking for triplets for her TV show. I knew that the Leeza Gibbons show was shot in California and realized that I could get my brothers to come to California because of the weather, which would allow them to play golf year-round. After a brief conversation, they jumped on board to do the show!
I built a relationship with John, the producer of our episode for Leeza, and he set up entertainment managers and agents for us to meet when we came out to shoot the show. We stayed for 14 days, and it seemed like there was a lot of interest in us, so we went home and thought about pursuing careers in acting. Two weeks later, we moved to California with no job or plan, and we stayed with a friend, determined to make our entertainment careers happen.
In 1999 we went our separate ways. I helped my ex raise her two children, and Tommy and Teddy competed in amateur golf tournaments.
I started another business in 2000 from my home called Melaleuca. Teddy and Tommy helped me build that business to the Executive Director level. After 10 years of growing that business, I gave it to my brothers and started my own general contracting company.
While I had given Melaleuca to my brothers, Tommy also helped me with my general contracting business. I was a General B contractor and could build from the ground up. I focused my business on renovating apartment buildings on the inside — the units as well the exterior of the buildings. I took that business nationwide to Portland, Oregon, for a year, and then Seattle, Washington, for a year and a half.
My passions are golf, poker, and yoga. I started playing golf over 20 years ago when we moved to California. Twelve years ago, one of my best friends introduced me to yoga. I love yoga, Namaste! Tommy and Teddy taught me how to play poker in 2018. I love playing in poker tournaments!
My brothers and I recently reunited on October 21st, 2021, to sign action figures, collectibles and autographs for our Power Ranger fans at Comic cons and comic stores. We LOVE our fans! We also have begun once again pursuing our entertainment careers!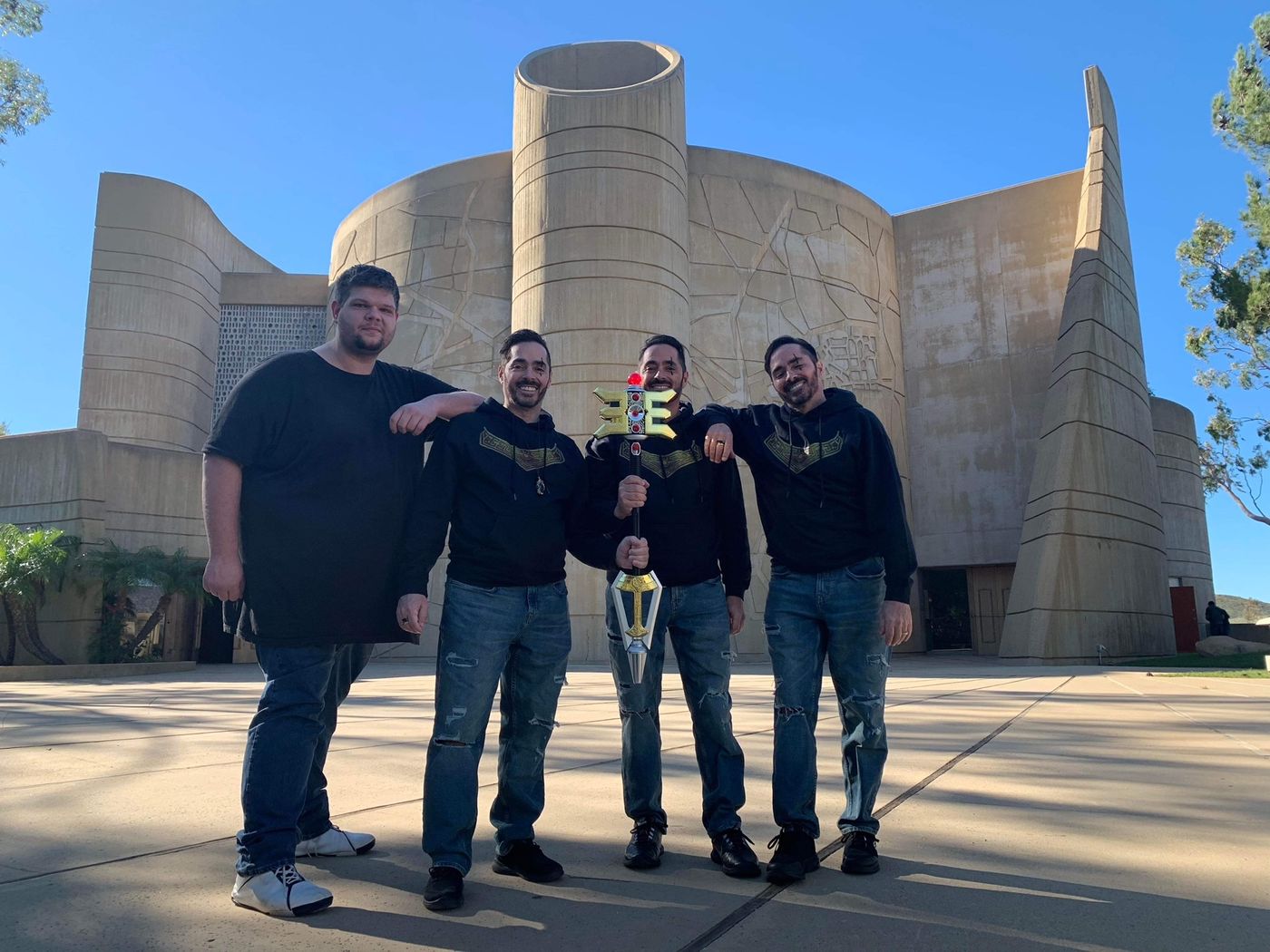 This is a photo of my brothers and I with Cody at the command center for the Power Rangers!
Tim's Surrogate Son
I met Cody 11 years ago. He is a power ranger fan and wanted to design some photos for us. Ever since then, he and I have been very close!
Cody has autism and it was the first time I was introduced to autism. I became very close to his mother Melissa. Melissa and I did a podcast for autism awareness together.
In 2020, Melissa was diagnosed with lung cancer. Before her surgery, she asked me if I would be there for Cody if things turned dire. Cody lost his dad when we has 8 years old, his only living parent was Melissa. Tragically we lost Melissa in April 2020, so I became Cody's surrogate father. Cody has a very special place in my heart!