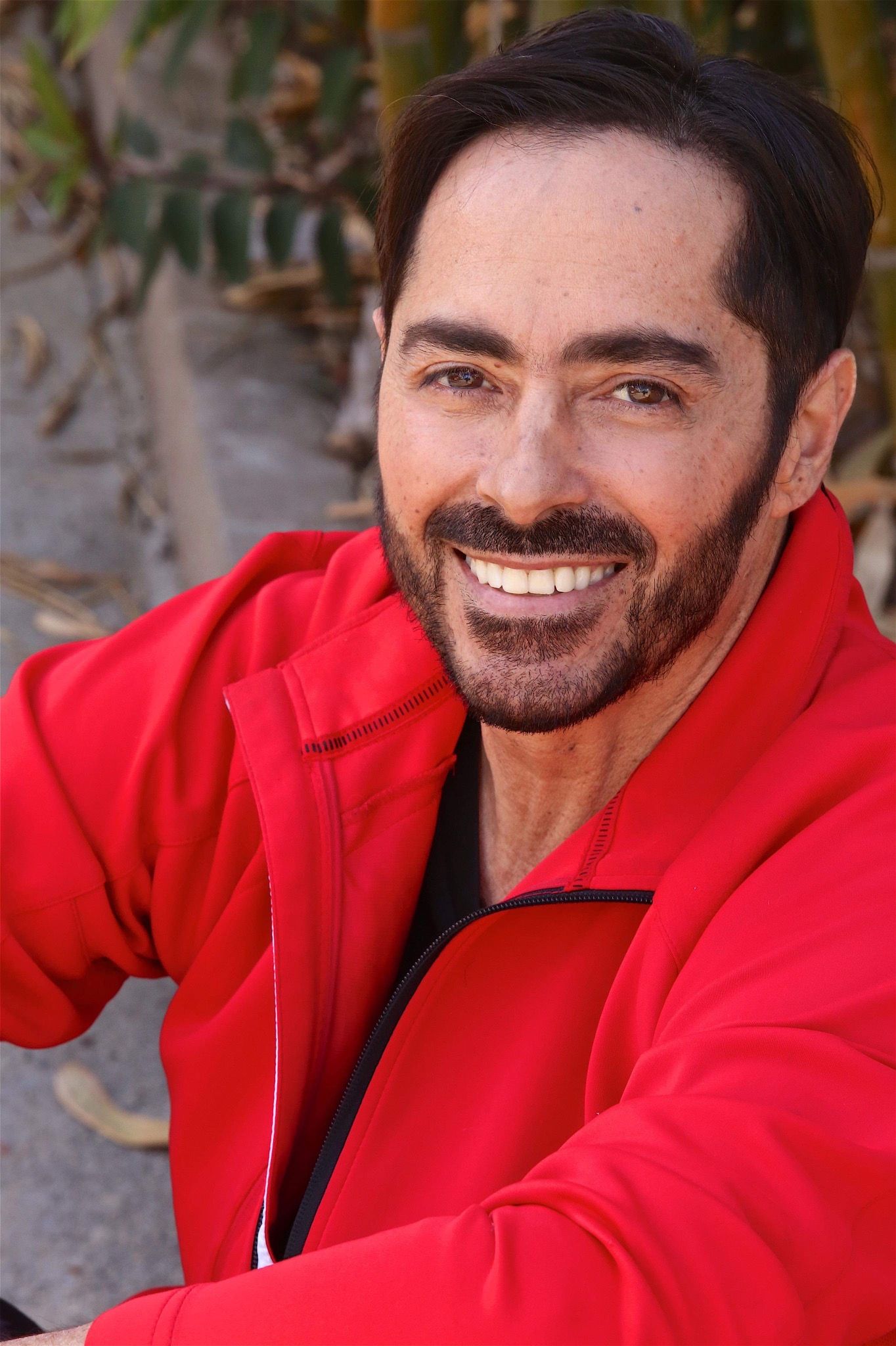 Tommy DiFilippo
I was born in Providence, Rhode Island. I went to Bishop Hendricken High School for three years and graduated from Cranston High School East. After we graduated, I got called by my brother, Tim, to pursue a print modeling career in New York. We followed that career for about four years; then, I moved to Florida to pursue professional golf with my brother, Ted. After pursuing golf for a few years, I got another call from Tim about a possible entertainment opportunity. Tim saw an advertisement for the Leeza Gibbons talk show, and they were looking for triplets. I knew they were based in California, and none of us had been to California, so we took the trip to the West Coast and gave our new career a shot! After the show, we fell in love with California and moved out permanently two weeks later to pursue acting. From 1996 to 1999, then we each went in a different direction.
The three of us started a home-based business called Melaleuca and worked there for ten years, and then I decided to pursue my ultimate passion — professional golf. I played in 15 high-level amateur tournaments a year for 15 years and caddied when I was not playing in a tournament. In 2009, I won the Golf Channel Amateur Tour here in LA, shooting an average score of just under 74. For comparison, this is only four shots away from professional averages.
At the same time, I started playing poker. Poker and golf go hand-in-hand, both of them being very statistical and strategic games.
After these two careers, in 2019 Hasbro introduced our power ranger lightning collection figure for Trey of Triforia, The Original Gold Ranger. This gave rebirth to our character and fans contacted us requesting to meet us in person and sign their action figures and collectibles. This all happened very fast and unexpectedly. It took time for my brothers and me to get our vibe back, but now here we are. We have made some appearances and met some amazing fans.